~I wish you well~


By laughinglady on December 24 2010 at 10:11 pm


51, Female
CA, United States
Member Since: December 28 2007
« Previous Entry
Next Entry »
Wishing you ALL a very merry Christmas and the Happiest New Year ever!
I have a special place in my heart for QSJ because I know without a doubt that I would still be smoking if I had not wandered in here that fateful day..Instead I soon celebrate my 20th month of freedom..There is magic here for people trying to quit..Make that your focus..

I could just quietly go away to never be heard from again..that's how some have done it.But I have always hated that because then I always wondered why they left and if they were smoking etc..Besides thats not my MO and I see no reason to pretend to be someone I am not..There is enough of that going on!!...I have tried my hardest to remain here at QSJ and pretend that everything is ok..But for me it just isn't..It's bad enough knowing there are people here who have judged me on the basis of what someone else told them (I even wish Her well)..But it's even harder being shunned, ignored and locked out of journals by people who were once my supporters and friends..I am 49 years old..But when it comes to things like this I feel like a 4 year old, because it my mind all I can think is "It's not fair!".

I feel like I am letting this person win but the reality is she is a lonely person..Her online personna is nothing like her real life one..That was the saddest surprise I have ever had! She has a huge following here that she has created and crafted very carefully over a period of several years..I was once a part of her group of followers, but once shunned apparently it is a life sentence!She needs this place much worse than I do..So I am letting her win....with minimal regrets because she does a lot of good here for many who will never truly know her anyway..

I am ending 2010 & starting out 2011 brand new..with a new life, on a new journey, and my first act is to remove painful places and people from my life..and since the place that once brought me joy & delight now makes me sad it is with a heavy heart I bid you all farewell...I wish you all everything good and wonderful..always...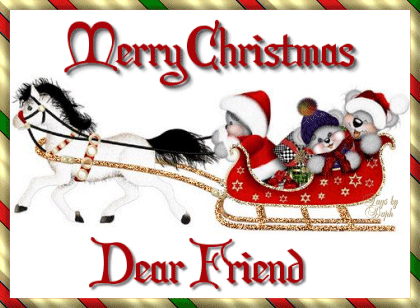 Sorry, you can NOT post a reply.
This link has been locked by the administrator.