I'm in a funk today.

My emotions are all over the place again and I just cannot sit still. Nothing is wrong. I guess what I feel is nothingness, laziness, no real pull to accomplish anything much.

I did force myself to package the eBay shipping. (My sister has a

purse
store on eBay and I do the shipping for something to do) That has at least gotten me off my butt. I also started slow cooking some beef tips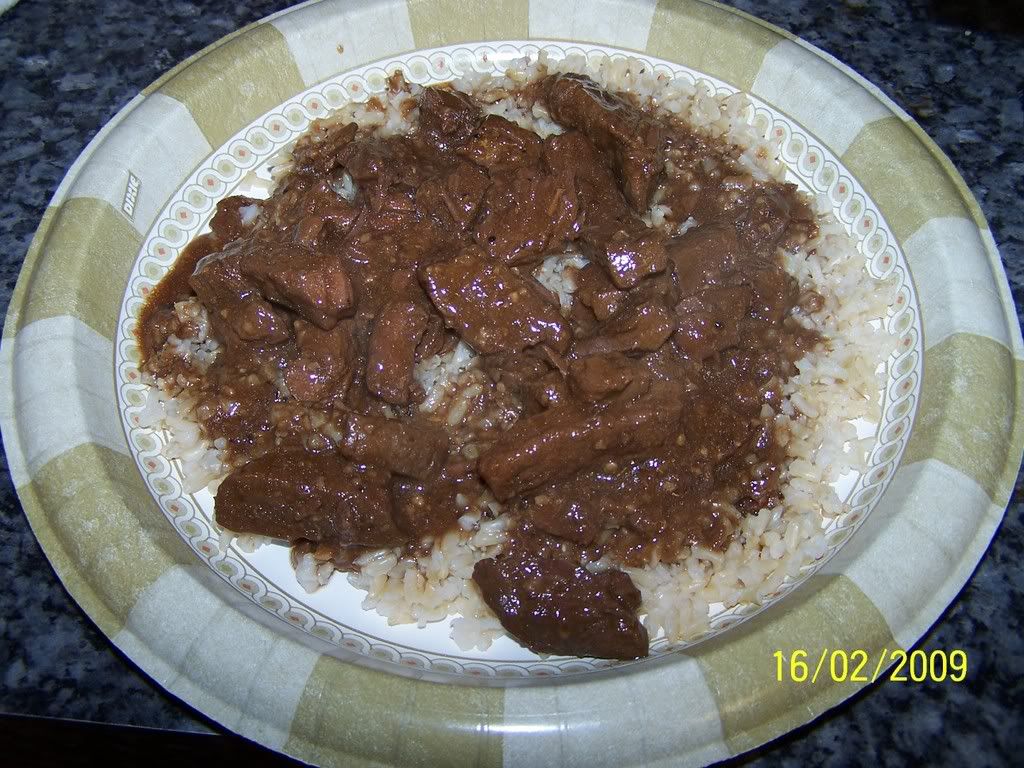 for dinner tonight. Greg loves em. Actually, I do too and I really need to start eating better. I'm so afraid of getting fat!!
(always have been). I didnt think I would gain weight with quitting smoking
as I have always been very thin and have had a hard time gaining. But, I have gained. It really doesn't show except in my thighs and just to me. I won't worry til my clothes get too tight.
I'm betting you can all tell I'm a bit bored right now. LOL I'm having too much fun with the pictures.


I think I'm in a bit of a funk from being so off schedule. Sleeping all day Sunday and Sunday night (no food, drink, etc) didn't help, I'm sure. The sleep did, but not no food, drink, etc. I'm probably still a bit dehydrated. Today I have a smashing headache
that just won't let up. It just dawned on me that I haven't had any caffeine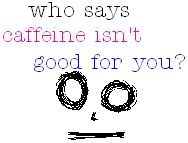 yet. That probably is the issue with the headache.... Hmmmm.

Anyways, I will try to stop being silly. But I figured giving my mind something to do, like hunt for pictures was better than obsessing about smokes.

You all don't know how much you have helped me here and I appreciate you all letting me whine and go on and on.... LOL Like quitting is going to kill me. It's such a hoot what this addiction does. Not a hoot funny.... a hoot terribly sad. I've said for years I wish the Govt. would make them illegal. There is no plus at all in smoking. Everyone suffers for it. From the second hand smoke to the cost of insurance, lives, etc.

It's a gorgeous day here in Florida. (sorry all you snowbound people) ROFLMBO ;) This is one of the reasons I am here. Although, I sure do miss the look of snow. I just cannot handle that cold anymore. Even at 55 degrees the metal in my back gives me terrible spasms. I do appreciate the pictures of it though.... in my heart, cold country will always be home. (maine)

OK.... I'm off and running again. Sorry for the babble. Im keeping my fingers busy.


Joyce
QUIT Date February 21, 2013